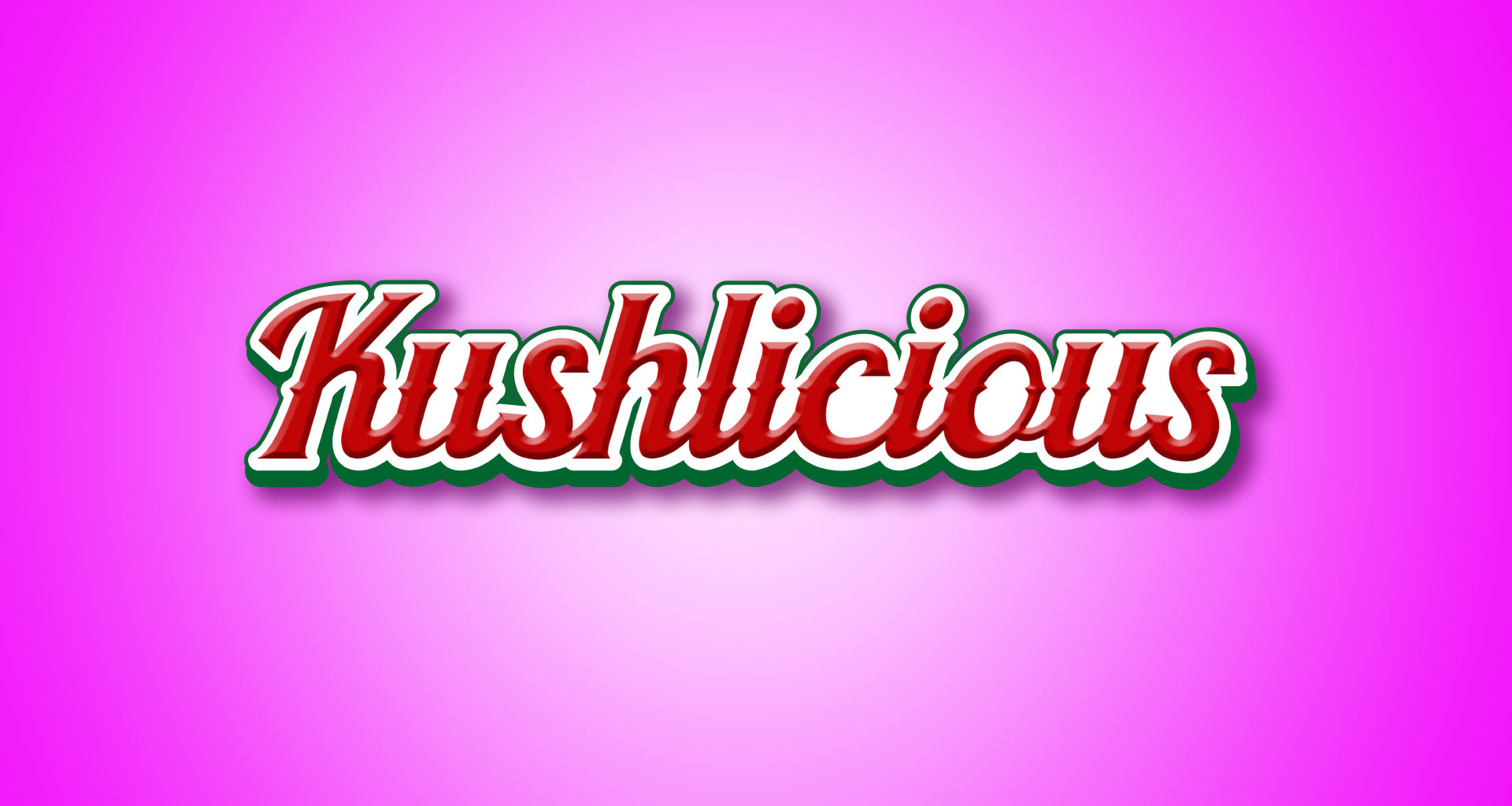 The feel-good brand!
Fun, witty, inspire, sophisticated, awaken, relax, and slumber.
Kushlicious is a brand that differentiates and legitimizes itself from other medical and recreational cannabis products with a fun, witty, brand approach and elaborate packaging and branding.
Kushlicious commissioned Canna Design Council to create a successful, cannabis infused brand with a wide variety of product types for national licensing opportunities.
The goal was to create a solid branding system to differentiate among 3 different product segments & price points – Classic, Signature and Decadent. The result significantly transformed the line allowing for clear product segmentation within a family look. These assists consumers in the online and POP shopping experience and improved shelf impact at retail. We cultivated Kushlicious brand to empower its full growth!