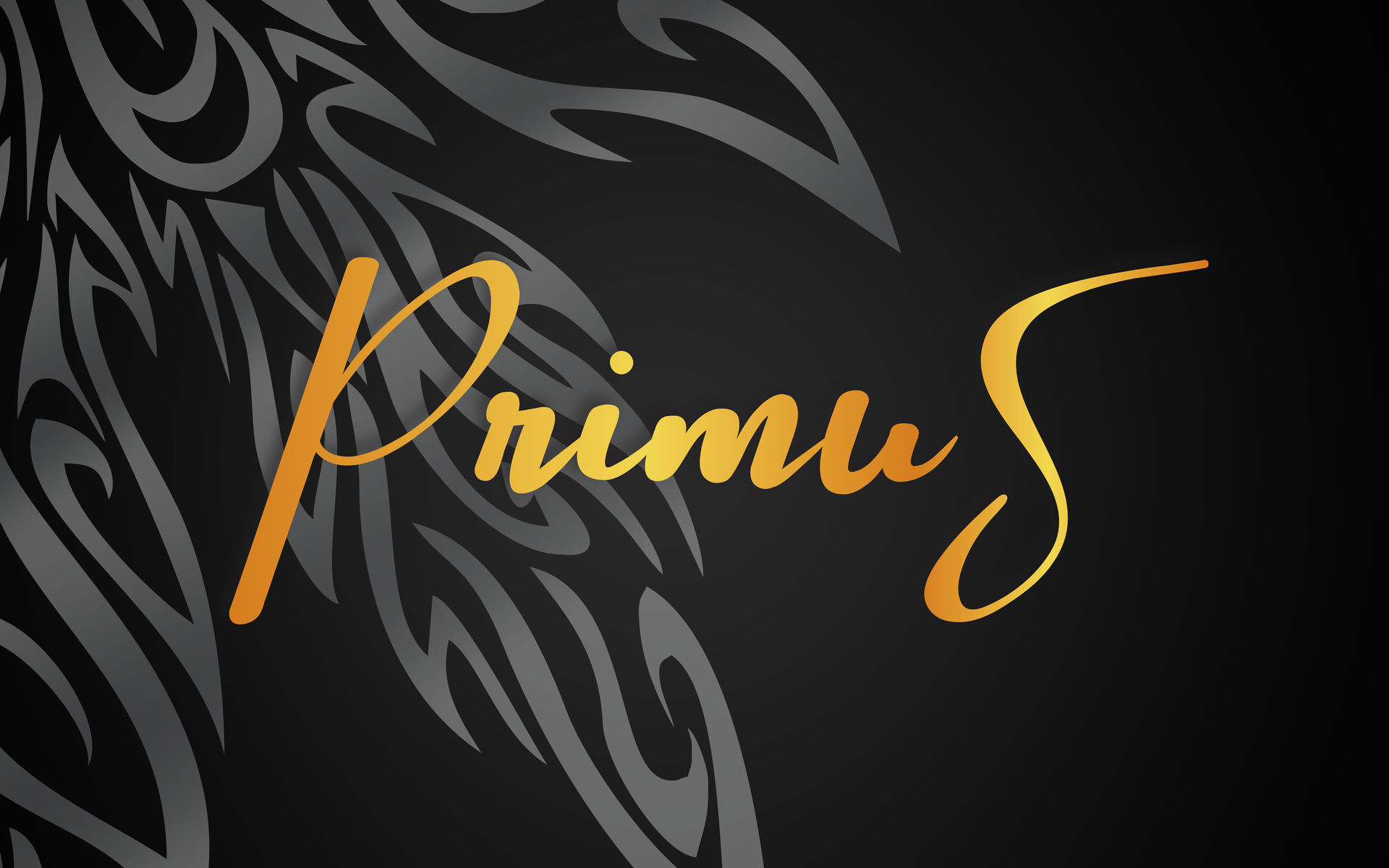 Primus, powerful, elegant, diligent, and smart.
Creating a new design vocabulary.
Canna Design Council was selected by Primus, 'The Best 99.9% Pure THC-A Crystalline', to create a New Luxury Brand Voice. Our plan included: Brand Strategy & Messaging; Advertising Campaigns, Packaging Design, Print Collateral, Website Design, Broadcast & Production, Video & Animation, Identity & Logo Design, Environmental Design and Trade Show & Event Marketing.
Our processes and approach were in-depth, multi-phased, highly collaborative and allowed for input from key stakeholders. We customized our process for Primus, tailored to fit their needs, the scope of the project, and the overall budget. The results were building profound connections with consumers by creating a brand that stimulate the intellect and stir the soul.
We obsess about the details and are not happy until our clients are happy.